Your business, supercharged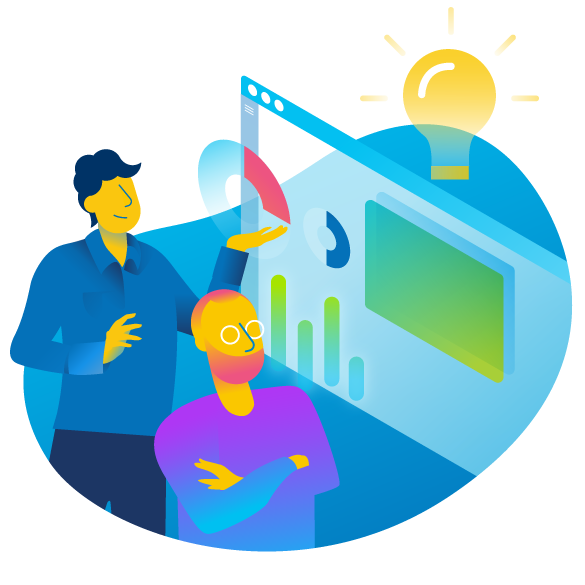 Thank you for signing up, the cogs are whirring and you'll shortly receive your logon details to start collecting Direct Debits from your customers.
If it's outside of UK office hours you'll receive details on the next working day. In the meantime, we've produced several bite-sized guides on how to get started. From adding payers to viewing reports, we've got you covered.
If you do have any questions, we're always here to help - email us directly: bps-info@bottomline.com
Many thanks for choosing Bottomline.
How to set up
Direct Debit
Locate, view & edit Direct Debits
View your
payment history
Whilst we add you to our platform and make sure everything is in order, why not check out some of the articles below and learn a little more about why getting paid by direct debit is the way to go.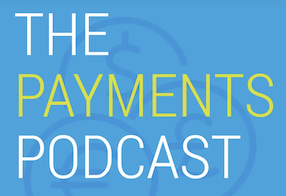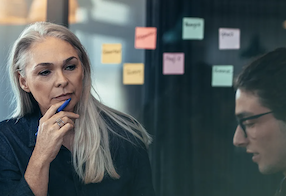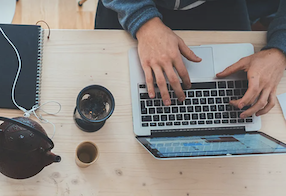 Cash flow is vital for small companies, with 60% of small to medium enterprises blaming late payments for serious cash-flow problems. Having the tools in place to collect payments can be vital for survival.
This episode on the payments podcast is our third episode with Andrew Strickland, an accredited Bacs trainer with over 10 years' experience in Direct Debit training.
In this episode, we focus on why small companies should love Direct Debits, the collection myths and how companies can take that first step towards collecting Direct Debits.
Did you know nearly 90% of adults pay at least one bill each month using Direct Debit?
Yet many businesses of all sizes remain unsure of how they should be using it or when for their collections.
This episode on the payments podcast is part one of three episodes focusing on the advantages Direct Debits give organisations of all sizes.
This episode provides an overview of Direct Debits, takes into account terminology, set up, cancellation, compliance, the DD guarantee and overcoming pain points.
Recent research by Bottomline shows that 92% of financial decision-makers admit they've paid suppliers late. Between them, UK small and midsized businesses (SMB) are owed more than £50 million.
The causes of late payments vary. For 35% of financial decision-makers, it's a deliberate policy to protect their own liquidity and cash flow. When the blame is put on suppliers, 39% of decision-makers cite poor quality service, while 33% point to incorrect invoice details.
Download this free best practice guide to learn more.